________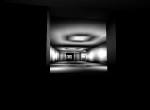 ________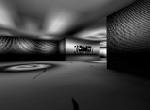 ________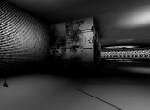 ________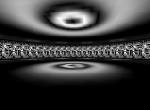 ________loop_walker.zip
________[:readme]
LOOP_WALKER

Loop_Walker is an Unreal level which spreads about 150 lopped breakbeats in the space. By moving through the level the user can create his own soundtrack.

The several spaces consist of one *basic beat* in the center and other sound at the periphery which one can use for the creation of a track simply by moving over them.

Sound is defined as a sound-space, the movement through the virtual sound-space creates the possibility of becoming some kind of *walking dj*.